IKUTA MACHINE INDUSTRY CO.,LTD

Ikuta has been producing paper tube and processing paper machines since its founding in 1955, more than 50 years ago.

Throughout our company's history we have considered the most important thing is confidence and trust from our customers.

IKUTA will help design, construct and provide maintenance of our various
equipment machines.

We always strive to improve our abilities as a development company.

IKUTA is also working its way towards the realization of higher customer satisfaction.

Your continuous support, corporation and encouragement will be highly appreciated
President
Ryuichiro,o.Ota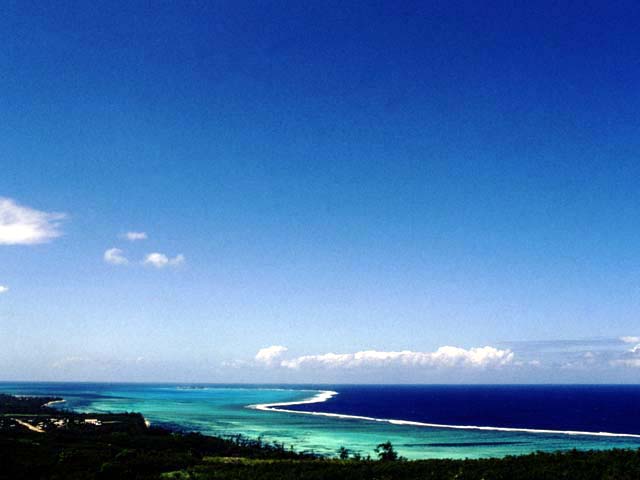 Copyright(C)2000-2007 IKUTA MACHINE INDUSTRY CO.,LTD All rights reserved.